With the real estate market booming for sellers, luxury homeowners are perfectly poised to put their properties on the market. McDowell Homes Group understands two things better than most agents: the Tri-Valley and Pleasanton luxury homes market and how arduous selling your home can be. Our agency stands out because it was formed with the efficient sale of homes in mind and what the experience is like for a client.
A property sale is one of the biggest, most time-consuming decisions a person will make and also seems to happen when every other aspect of your life is in flux. Many different motivations go into selling a home, whether the property is part of a business or you have a sentimental family history in the house you are leaving. We know how much uncertainty, stress, and confusion can enter the mix without substantial assistance from an experienced agent. Our mission is to guide and assist your home sale with as much ease, care, and enthusiasm as possible to ensure that your home makes a smart sale and that the endeavor has more calm than chaos. Here are five reasons we are the best caretakers for selling your luxury home.
Experience and expertise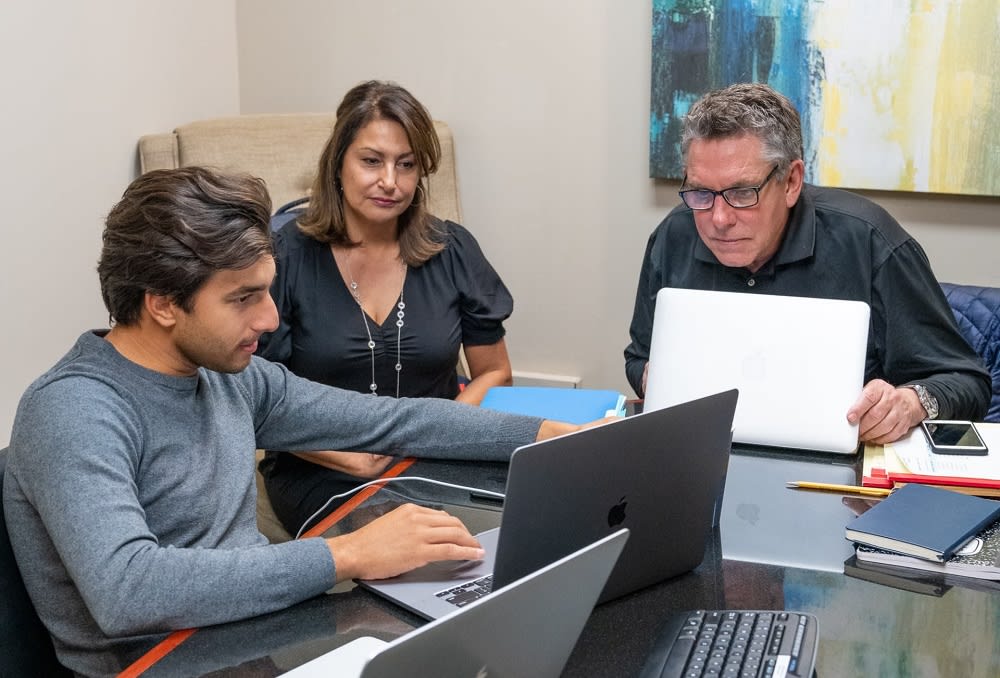 Our team of agents has an asset that can neither be bought nor faked: experience. We have over thirty years of combined experience in the real estate industry and a focus on Northern California. Thus, your sale will be handled by realtors with hands-on experience. There are more real estate agents than luxury houses to sell, so it is rare to find one who has the requisite skills and knowledge.
Talent for negotiation, business acumen, and excellent interpersonal skills can only be learned if you've been putting them to work in the market for a considerable amount of time. Beyond McDowell Homes Group's years of experience, our realtors constantly grow and strive to be better. All of our agents are registered members of the
National Association of Realtors
, which means that our standards and ethics meet a caliber far above average. In everything we do, we strive to be your A-team.
Client-centric concierge real estate
Our streamlined approach to real estate sales will increase your peace of mind throughout the selling process. We constantly communicate with our clients to update them on essential details that must be discussed when selling a home. We are not simply selling your home — we are optimizing the business of your life. Our exclusive and hard-earned relationships with a network of home professionals help us move quickly and dynamically to make your home sale a world-class encounter for other real estate professionals and buyers.

Our curation conveys the value of your home at first glance, from the listing materials to staging advice. We also provide relocation assistance to ensure you aren't left high and dry after signing the papers. Our clients are at the center of everything we do from beginning to end.
Top-quality portfolio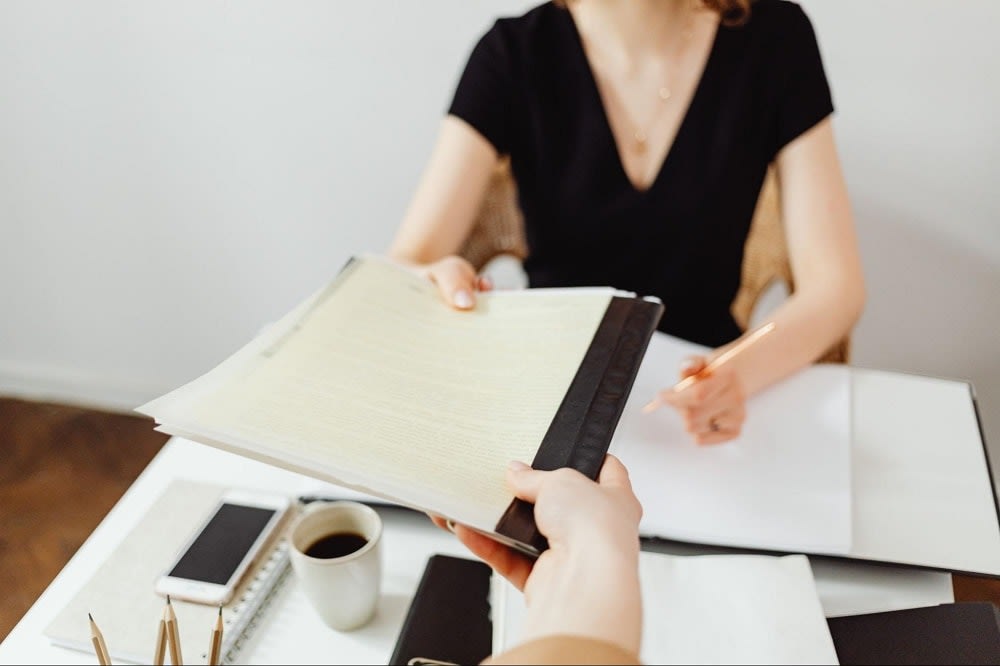 Pleasanton luxury homes are a hot commodity, with the market in the Tri-Valley poised as an excellent investment and a great place to live. McDowell Homes Group has a reputation as purveyors of the finest homes in the area. Moreover, buyers and professionals know our portfolio is seasoned with the most upscale real estate in the region. Luxury home sales require a finesse beyond the average home sale. When buyers are willing to put down a large sum, they want assurance that the professionals they are dealing with are dependable and that the property they would be buying is as well. Our portfolio reflects the quality of our work.
Passionate people
For the realtors at McDowell Homes Group, the business of home sales is not only a career but a love affair. We do what we do because we genuinely enjoy helping people build their lifestyles and reach the exciting milestones of property ownership. People are at the heart of the real estate business: people buy homes, negotiate sales, and form communities that make up our neighborhoods. The McDowell Homes Group is a collection of happy, upbeat people who take your wins as theirs. We hope to build relationships that stand the test of time, not only support our bottom line. Selling your home can be a lengthy process. You will sometimes communicate more with your agent than your family members during this time, so choosing realtors who radiate bright, positive energy will make a big difference in the outcome of your sale.
Proven results
We are Pleasanton luxury homes experts with enough five-star reviews to prove our expertise. Our clients report a high likeability, smooth sales, and tested work ethic. Nearly half of all the people searching for a real estate agent find one off of a
personal recommendation
. We back up all of our promises with a happy roster of past and current clients willing to advocate that they have had a positive experience with us. Our catalog of glowing testimonials is almost a guarantee of results. But don't take our word for it — take
theirs
!
McDowell Homes Group is a tailor-made Concierge Real Estate Firm with the quality and accommodations to match a portfolio of luxury homes. Thousands of real estate agencies can sell your home, but very few can maximize its potential and treat you like royalty. If you'd like to chat with any of our agents and get a firsthand feel for our work, reach out to the
McDowell Homes Group
today.