Once an old west railroad town, Livermore is a charming town just off San Francisco Bay. Residents cherish their access to urban amenities in this serene, semi-rural setting.


Punctuated by gorgeous landscapes and historic vineyards, Livermore is ideal for luxury buyers on the hunt for homes with picturesque and quintessentially Californian views. Moreover, Livermore is home to a thriving tech industry with Lawrence Livermore National Laboratory, a research and development center funded by the U.S. Department of Energy, headquartered in town.

Below are five market insights that prospective buyers of Livermore luxury homes should take into account before making their move.
1. Livermore real estate is extremely competitive
You will have little trouble finding your dream home, as Livermore boasts some of the most stunning homes in the San Francisco Bay Area market. However, the Livermore real estate market is extremely competitive, and home prices are up
22.7%
compared to last year.
Most Livermore properties for sale quickly and receive multiple offers, and because there are such a limited number of homes available, most Livermore homes sell at well above the asking price. The most popular homes can bring in as much as 16% more than their asking price.


That being said, Livermore luxury homes are peppered with special features, including Italian marble, oversized bedroom fireplaces, outdoor living spaces, pools, outbuildings for boats, RV and four-wheeler storage, water-efficient landscaping, and outdoor kitchens. These amenities, in conjunction with the city's excellent location, make Livermore luxury homes a worthy investment for the future.
2. It's one of California's oldest wine regions
Sommeliers rejoice because Livermore is one of
California's oldest and best wine regions
. The first grapes were planted in the 1940s by Robert Livermore, who became the community's namesake after his passing. Just 40 years later, a dry white wine from the nearby
Cresta Blanca Vineyards
won top honors at the International Paris Exposition, making a name for Livermore Valley in the wine world. You'll find exceptional vintages of Chardonnay, Pinot Noir, Pinot Grigio, Grenache, and Sangiovese, all across Livermore and its neighboring towns.
Given the region's history, it's not uncommon to find wine cellars and tasting rooms in some of the most upscale Livermore homes for sale. Many of those cellars house wine made from Livermore grapes.
3. Vineyards have attracted a vibrant art scene
Despite being steeped in Wild West heritage, Livermore offers a vibrant arts scene that is centered around the Bankhead Theater. A 500-seat performing arts center with stellar acoustics, the Bankhead Theaters showcases a symphony orchestra, an opera company, and several dance companies—as well as visiting artists from all over the globe.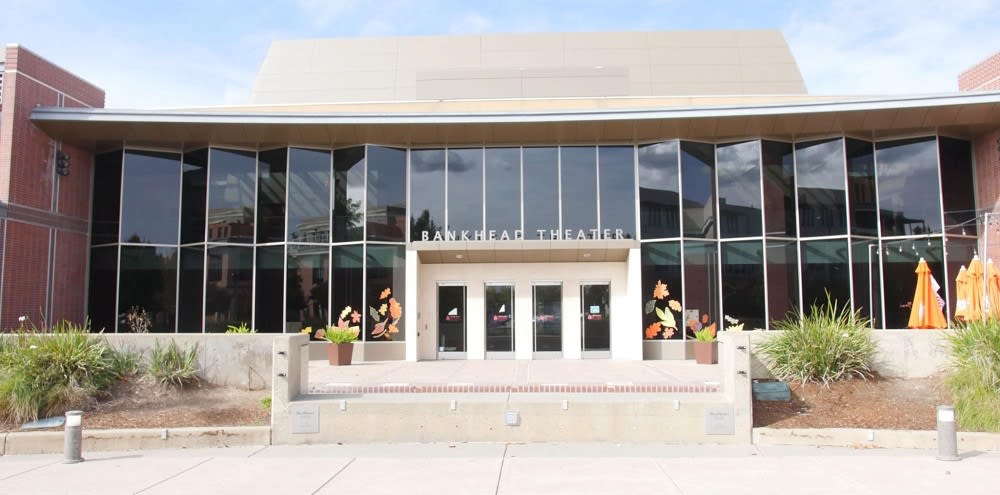 Image courtesy of Pleasanton Weekly
Livermore's visual arts scene is also exceptional. Downtown is inundated with public art installations, including outdoor sculptures, statues, and murals.
The Civic Center Library
is home to much of the city's art collection, including bookshelf-inspired benches, a mosaic, and an indoor gallery. Literary art pieces, including a poem by the city's first poet laureate, Connie Post, and a quote by William Faulkner, can be found outside the
Bankhead Theater
. Additionally, the Bankhead Gallery often houses shows featuring local and regional artists.
4. The views are breathtaking
With vineyards gracing much of the area's rolling hills and the Diablo Mountain Range, the views from Livermore luxury homes are impeccable. Thus, many feature floor-to-ceiling, wall-to-wall windows to showcase the stellar views as much as possible. And if the views from home aren't spectacular enough, you can take advantage of California's warm weather by walking one of the city's many trails.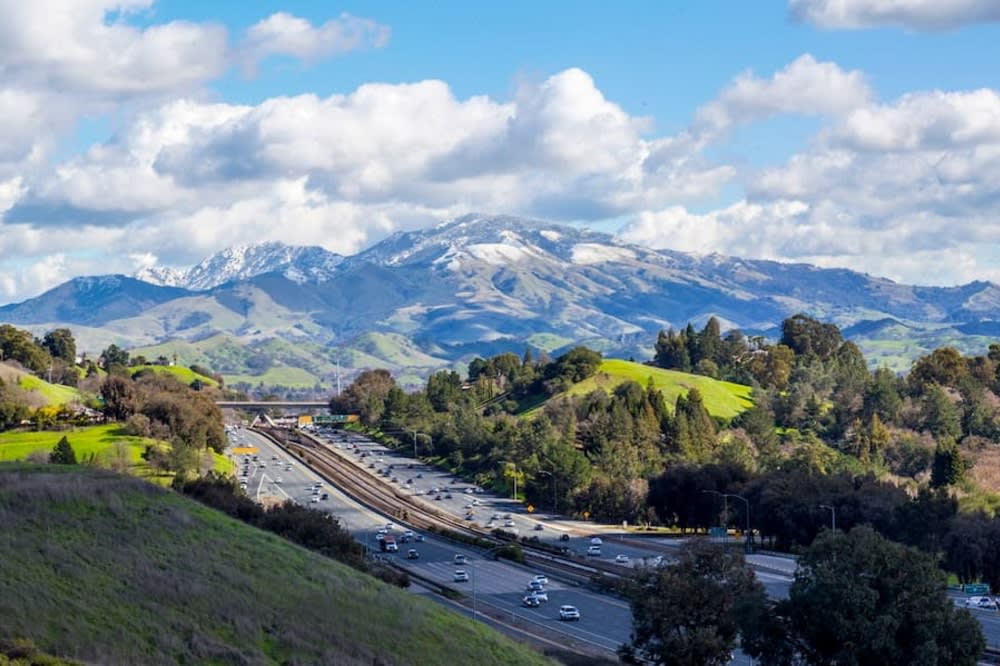 5. Livermore is environmentally friendly
In keeping with California's efforts to address the climate crisis, Livermore is ideal for electric vehicle owners. The city of 90,000 has 18 electric-vehicle charging stations—featuring 56 level 2 charging points and 35 DC fast charging points. Many Livermore homes for sale utilize solar panels, which are not only environmentally friendly but cost-effective. Additionally, with mild weather nearly year-round, Livermore encourages residents to cut emissions and walk their pedestrian-friendly streets.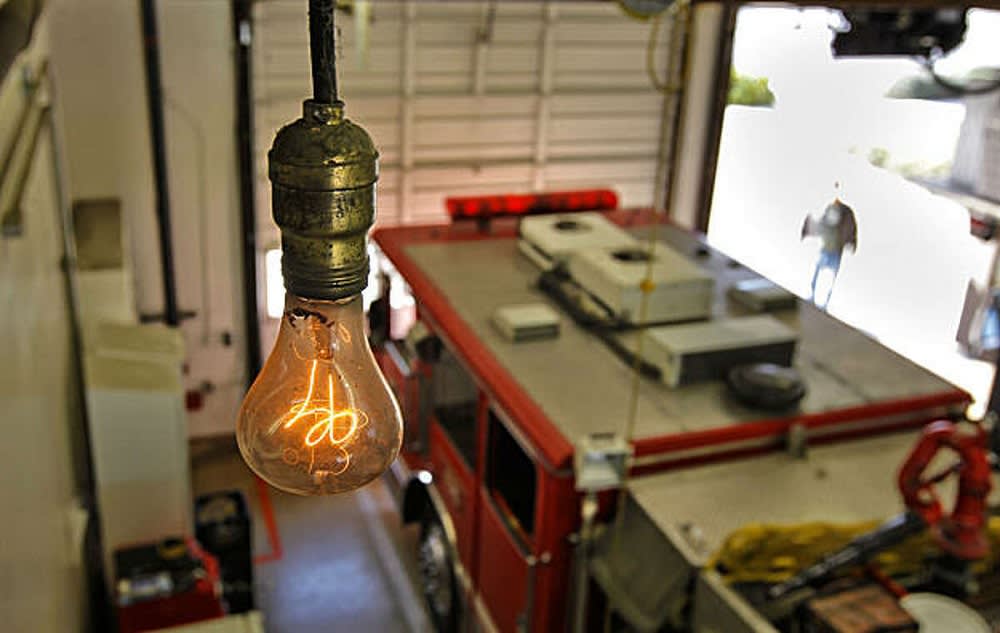 Speaking of energy, it's also worth mentioning that Livermore is home to the world's longest-lasting light bulb. Called the Centennial Light, the bulb (recognized by the Guinness Book of World Records) is located at the Livermore-Pleasanton Fire Department. It was installed in 1901 and has been burning continuously, aside from power outages and three moves to new locations, ever since. While the Shelby Electric Company hand-blown bulb is not as bright as it once was, the bulb still emits a dim glow. Sure, it's no giant ball of twine, but the history behind it is beyond special.
Ready to explore Livermore homes for sale?
If you're ready to begin your search for Livermore homes for sale, contact the
McDowell Homes Group
for expert local guidance.