Luxury East Bay home buyers aren't just looking for a home with surface-level beauty. They want amenities that will make their everyday lives easier and more enjoyable, and that will add lasting value to their real estate investment. When searching for Danville or Pleasanton houses for sale, buyers are looking for specific, luxury amenities. As a seller, it's important to understand what buyers are looking for so you know what to add or highlight in your listing.

Below are eight luxury amenities Pleasanton and Danville real estate investors are looking for.
1. Technology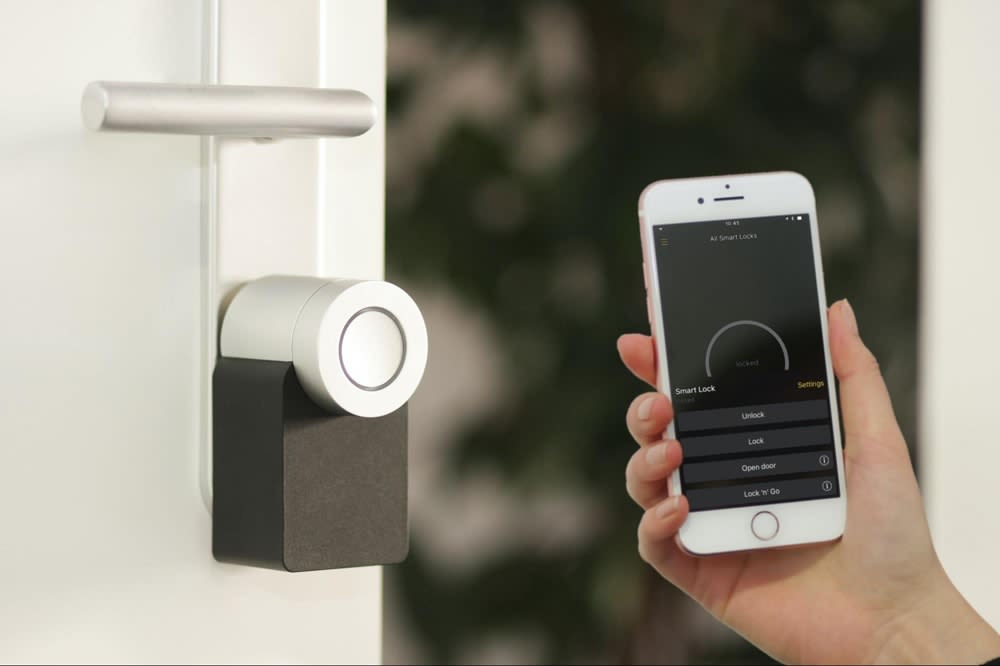 Photo courtesy of Unsplash
At-home smart tech is becoming more and more of a necessity for luxury buyers. From thermostats, which you can control with your phone, to tablets linked to lights, fans, and door locks, these luxury amenities are simple to install and offer a disproportionate boost in comfort and value. Recent surveys indicate that
53% of homeowners
currently have a smart home device; however, that number is expected to rise significantly over the next few years.
2. Energy-efficient appliances
In California, many luxury buyers are eco-conscious and looking for home appliances that are energy efficient. Not only do these appliances help protect the environment, but they can protect a homeowner's wallet, too. Energy efficient appliances include washers, dryers, dishwashers, and refrigerators. It can also extend to Energy-Star windows. If you intend to upgrade your Pleasanton real estate before listing, switching to energy-efficient windows and appliances can easily boost your property's value and appeal to luxury buyers.
3. Dedicated office space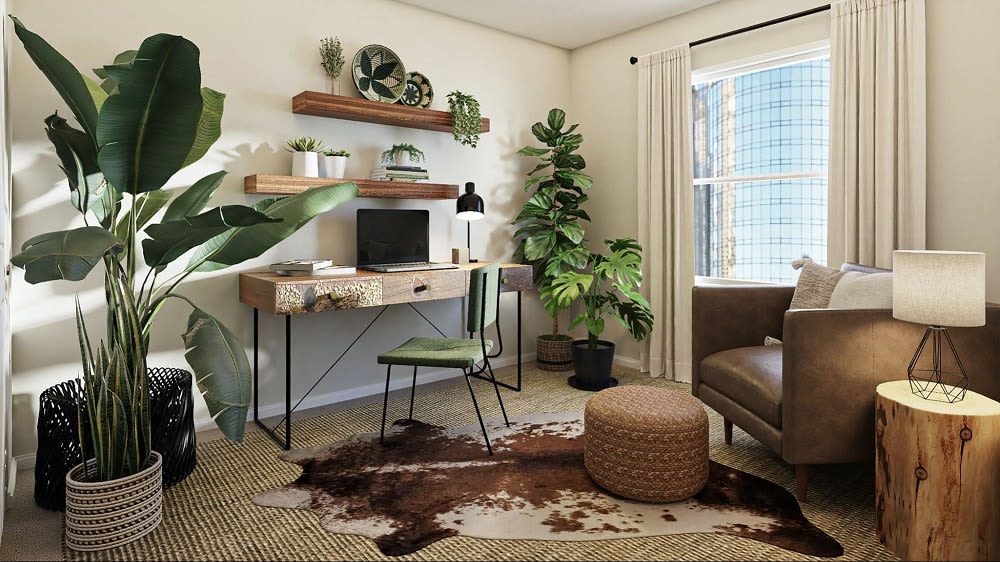 Photo courtesy of Unsplash

With so many East Bay tech professionals working from home, dedicated office space has become more of a necessity than a luxury. These office spaces can be as simple as a small nook in the living room, or as elaborate as a dedicated room in the home. The more your space is geared towards work, the better. For instance, many remote workers have regular video meetings, which means they're looking for an office space with good lighting and enough soundproofing to keep out distractions.
4. Hardwood floors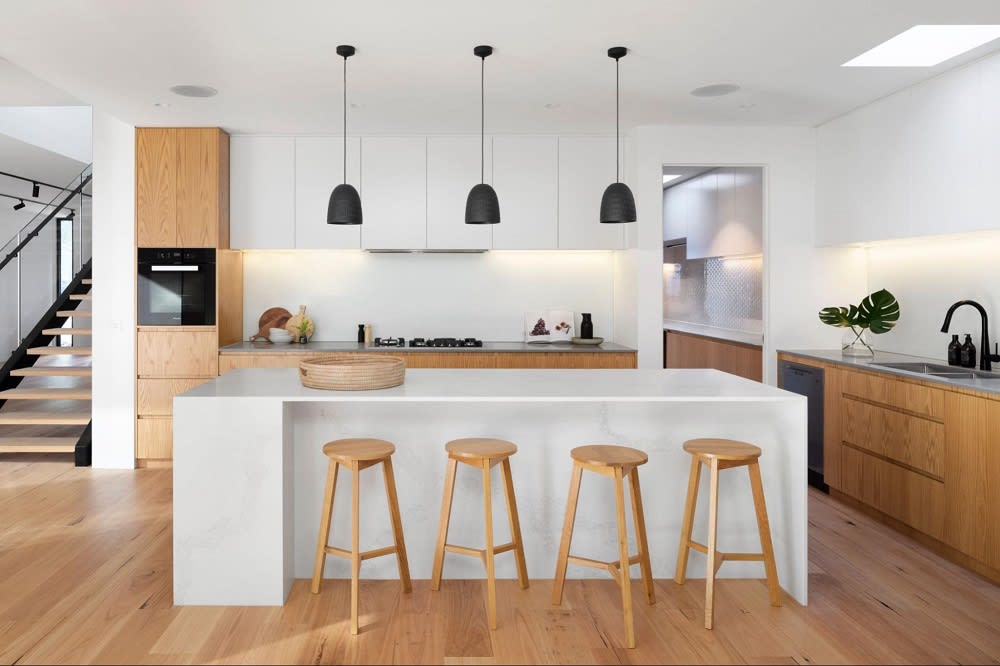 Photo courtesy of Unsplash
Hardwood floors have been
trending
for the past few years. In East Bay luxury homes, hardwood flooring is extremely popular. Some buyers may be fine with imitation hardwood floors (usually made from vinyl planks or porcelain tiles); however, there's no substitute for the real thing.

Hardwood floors last decades and offer a timeless look to any home. They're comfortable and warm and go well with nearly any color scheme or theme of a home. They're also easier to clean than carpet and tile floors. Hardwood floors come in a variety of options, including different stains, textures, colors, and styles. Undoubtedly, most buyers looking for Pleasanton houses for sale or Danville luxury real estate will be incentivized by hardwood flooring in the home they're hoping to own.
5. Open floor plan
Open floor plans have become increasingly popular as they allow for plenty of natural light and give the home a more spacious, cozy feel. They're also great for entertaining guests and hosting parties. If you don't already have one, getting an open floor plan can take some extensive renovations. You'll need a contractor to determine which walls can be removed without endangering the structural integrity of the house. Still, while this is a costly renovation, it should pay off in the long run, as most buyers favor this style of floor plan.
6. Spa-like bathroom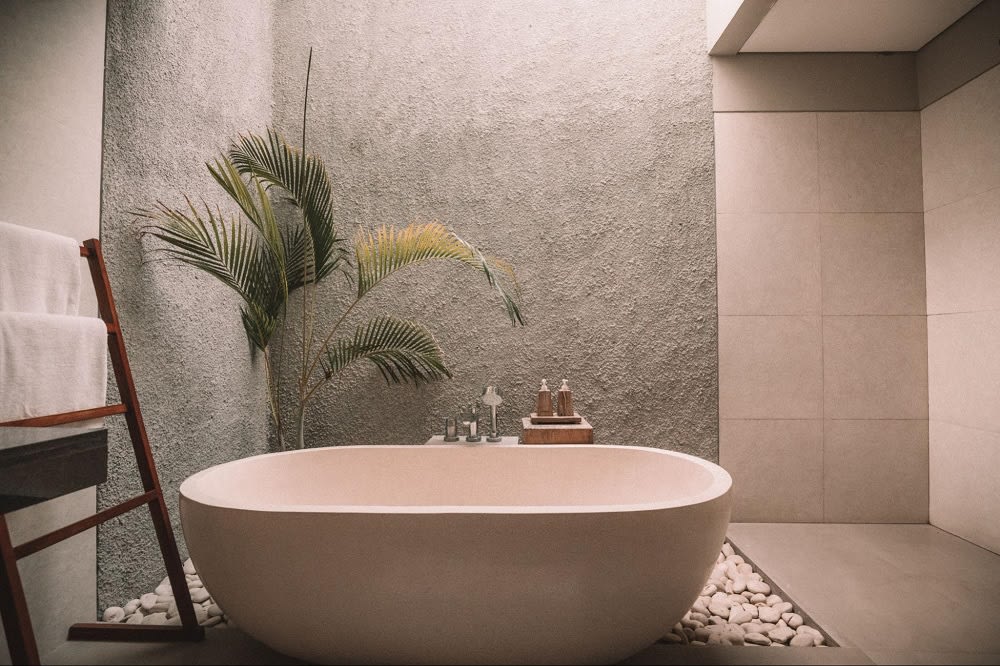 Photo courtesy of Unsplash

Luxury buyers are looking for elevated bathrooms that go beyond the typical model. Your luxury home should feature spa-like bathrooms that allow your potential buyers to envision themselves luxuriating in peace. Freestanding tubs, steam showers, and heated floors are all great additions to a spa-like bathroom. You should also consider stylish lighting and anti fog mirrors.
7. Theater and game rooms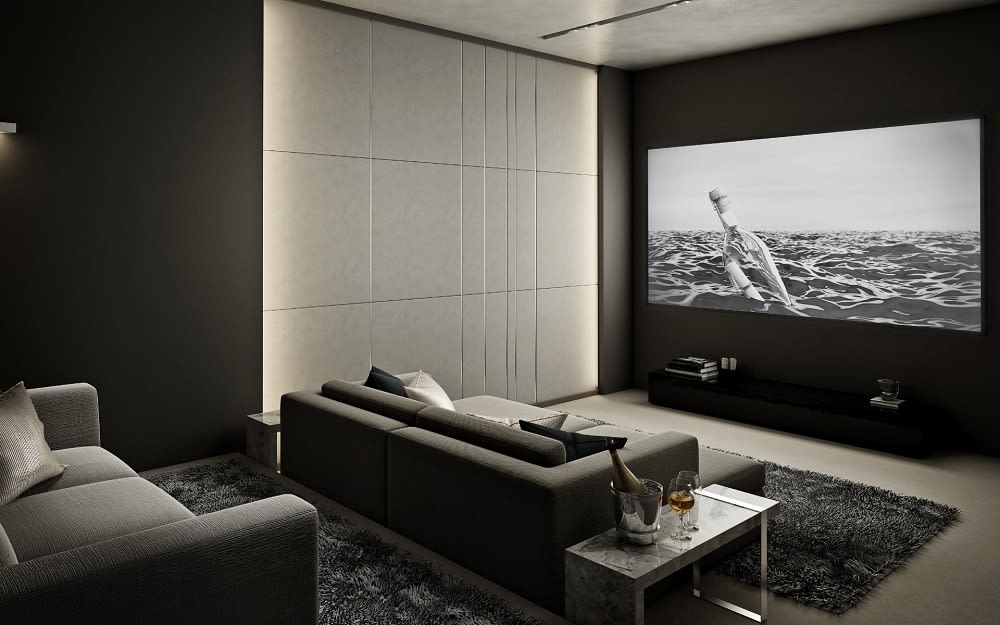 Photo courtesy of Shutterstock
Theater and game rooms have been around for decades, yet they still hold up in popularity. These days, any multi-million dollar home should have a built-in theater or game room—and, in some cases, the home should have both. While
theater rooms are fairly straightforward
(comfy leather recliners situated around a projector screen), game rooms can be tailored to the individual homeowner. For instance, game rooms could include a pool table or arcade machine. For even wealthier homeowners, these rooms could be expanded to include indoor basketball courts or swimming pools.
8. Ample closet space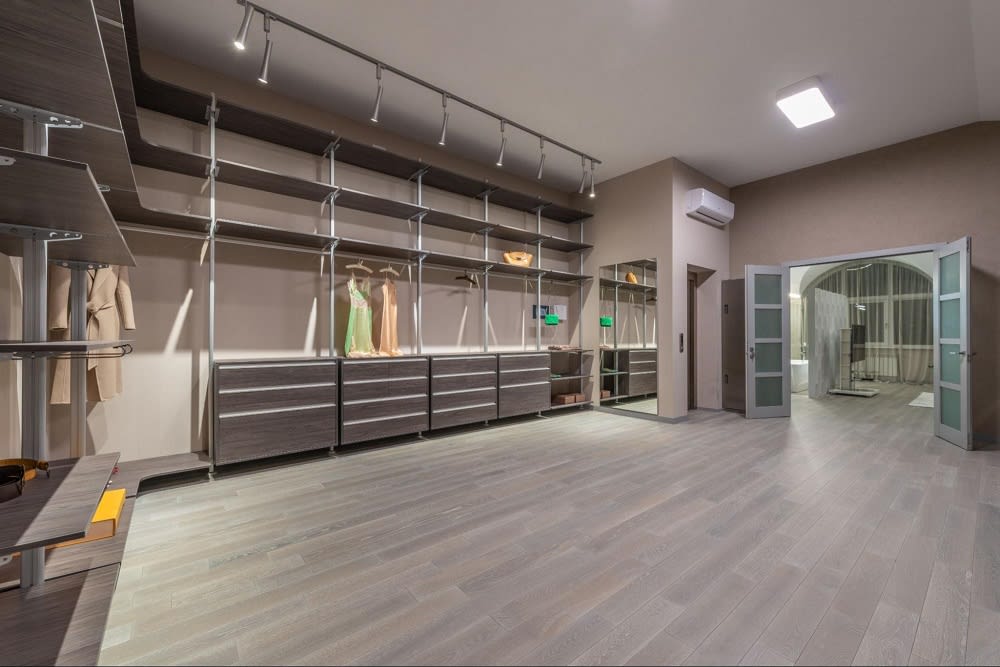 Photo courtesy of Pexels

For most luxury buyers, extra closet space remains a sought-after luxury amenity. Luxury closet spaces should have plenty of racks and shelves, as well as ample lighting and mirrors. You can take your closet space up a notch by including a built-in vanity for makeup application or automated shelves to increase storage space. Whatever you decide, your closet should have abundant storage space and a clean, luxurious feel.
Hire an East Bay luxury real estate expert
The luxury amenities listed above are what a high number of East Bay luxury buyers are looking for in a new home right now—but this will vary for buyers from neighborhood to neighborhood. To get a deeper look into what buyers want in Pleasanton homes for sale or Danville real estate,
contact the skilled real estate agents at McDowell Homes Group
.
Whether you're ready to list your Pleasanton or Danville home for sale, buy something new, or upgrade your existing space,
reach out to the McDowell Homes Group today
to learn more about what luxury buyers want in your area.

*Header photo courtesy of Shutterstock