Buying your first home can bring a whole range of emotions, from excitement to anticipation or trepidation. It's probably going to be the biggest purchase of your life, which can give you some serious butterflies, especially considering today's home prices.

Don't worry, though. By researching ahead of time, you can be ready for the potentially wild ride you'll be taking as you wade into the market for Pleasanton houses for sale. There's a lot to consider, starting with determining whether you can afford this big purchase and deciding if you can stay in your new house for at least five years to make it financially feasible.
Know this before buying Pleasanton real estate
Work with an agent
Anybody buying a home in today's hot, fast-moving market needs to hire an experienced real estate agent. That is particularly true for first-time buyers who need help at every step of the sometimes-complicated process. First-timers would never want to try to buy a home on their own because they could make mistakes and find themselves in situations that could cost them dearly.
So how do you find Pleasanton real estate agents to partner with? There are a few steps you need to take. If you've been living in the area for a while, you probably know someone who has recently purchased a home. It might be a coworker, a family member, or a close friend. Find out if they were happy with the agent's job in representing them and ask if they'd recommend that agent. If they do, add that agent to the list. Then go to several
agents' websites
. Look at the various performance stats and gauge how good they are at their job and if it appears they have an excellent recent track record. Read the testimonials from satisfied clients to find out more about the agents.
When you've got a solid list of three or four names, sit down with each one and get to know them and their strategies for getting you into a house for sale in Pleasanton, CA. Get a sense of how trustworthy they seem and if you feel they're good at interpersonal communications. Both traits will be important in the weeks ahead, especially since you'll be leaning on your agent for advice as there will be some big decisions to make along the way. Once you've hired an agent, your journey is just beginning.

Know what you can afford
The market for Pleasanton houses for sale is hot. What makes it challenging for any buyers, especially first-timers, is that it's a seller's market, meaning there aren't enough available homes to satisfy the number of buyers looking.

Ideally, you will have been putting away money for some time to use to buy your first home. While you will be borrowing the bulk of the sales price, you still need to put down 20% and have cash on hand for certain closing costs. You'll also need to purchase a homeowners' insurance policy and have money left over to buy furniture and other items for your home. Additional fees will include utilities, cable TV or streaming services, Internet, and costs for maintenance. Plus, make sure you have enough savings on hand if you need emergency repairs.

Take out a mortgage
Your agent will suggest a handful of
mortgage lenders
to visit to compare loan terms and interest rates. A loan officer will look closely at your monthly income, your savings, and other assets, as well as your debts such as car payments, credit card payments, and other expenses you have. Your debt-to-income ratio and your credit score will help determine what interest rate you will be paying. The better your finances, the lower the interest rate, which will allow you to buy a bigger house.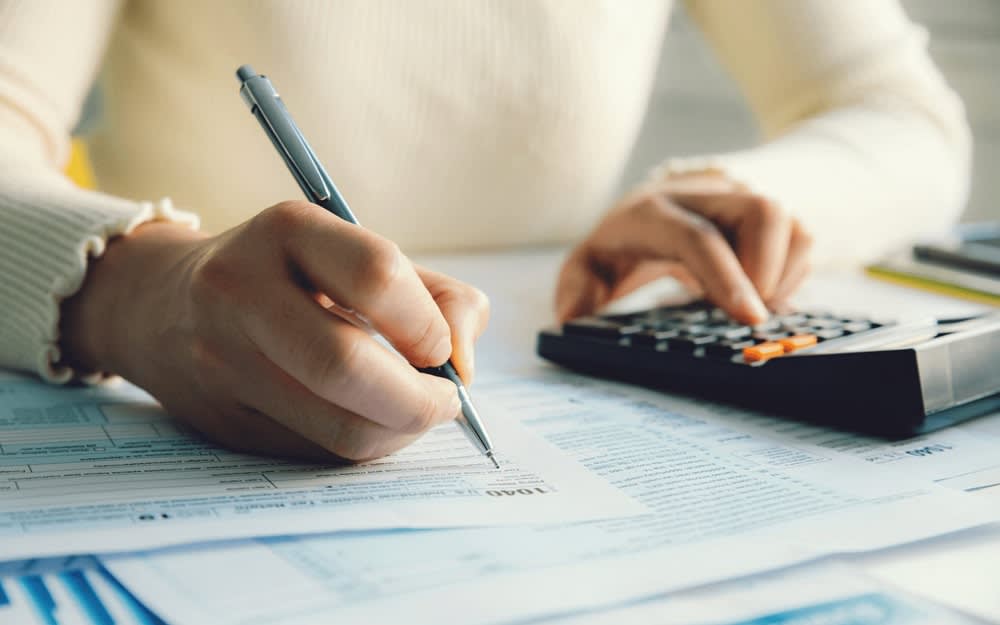 Once a loan officer has determined how much money you can borrow, ask them for a preapproval letter. Having that letter in hand will give you a fighting chance when you submit an offer on the house for sale in Pleasanton, CA. Some sellers in a hot market won't even accept offers from buyers who aren't preapproved. And in some cases, even real estate agents will want to know that clients are preapproved before working with them. That letter will help speed up the process, particularly if your offer is accepted.

Write a smart offer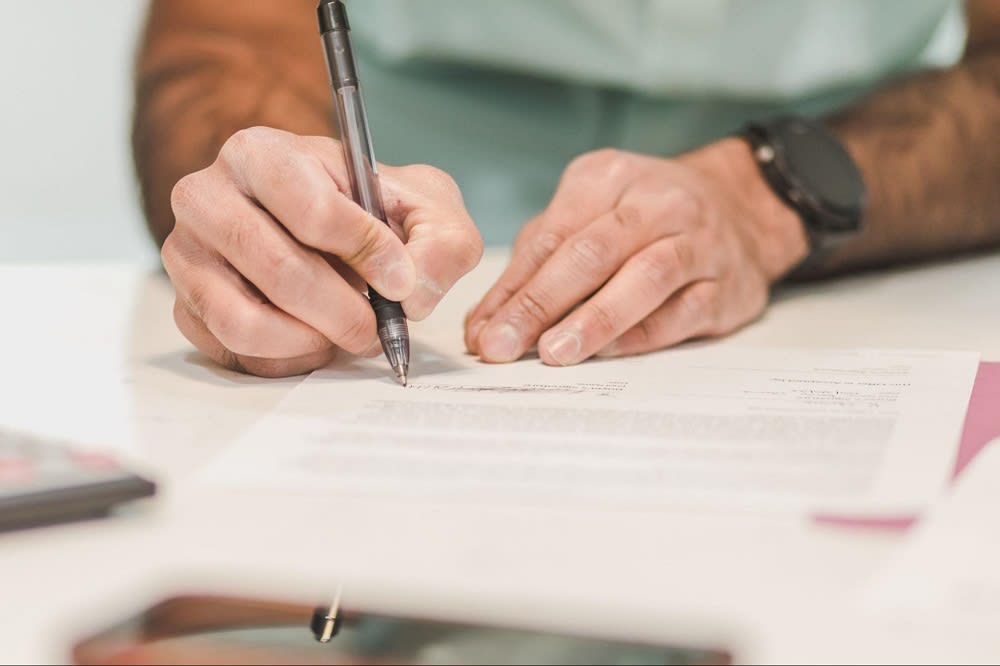 Once you've found Pleasanton houses for sale you want to bid on, your agent will help you write a competitive offer. You might have to offer above the listing price to have a chance at landing the home, especially if several other buyers are interested. You'll also have to write a "clean" offer, meaning there are few contingencies. Including contingencies can cause a seller to throw your offer away and accept one without that burden.

Be prepared to pivot
If you aren't finding Pleasanton houses for sale that meet your needs, you might have to refocus your search on a lower price point or a less desirable neighborhood. That might not be optimal for you, but you might need to compromise in some ways to get into the market. And if single-family homes are too expensive, search for condos for sale in Pleasanton, CA. Condos are generally less expensive than single-family homes and are a good starter residence, especially for couples without children. Living in a condo for a few years will allow you to save money to help you buy a dream single-family home.
Ready to move to Pleasanton?
These are the main things to know for first-time homebuyers. When looking for Pleasanton houses for sale, you will be well-served by working with the talented agents at the
McDowell Homes Group
, who always put the clients first.